Healthy happy exotic feathered friends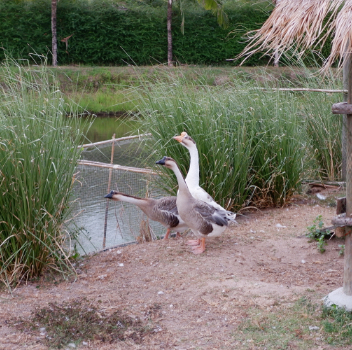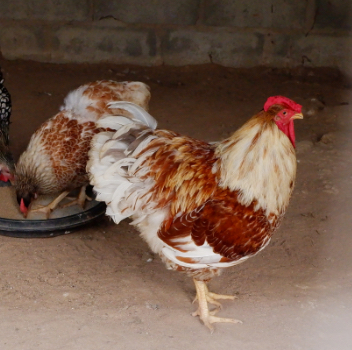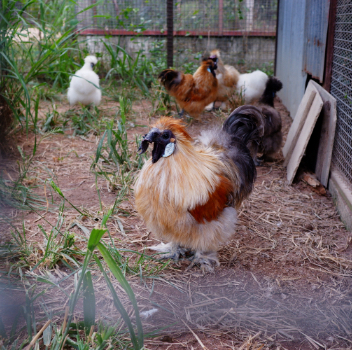 Exotic chooks, ducks, turkeys, geese and quails are flown in from all of the world. Eggs are incubated hatched and raised in natural environment, antibiotic free. They roam free.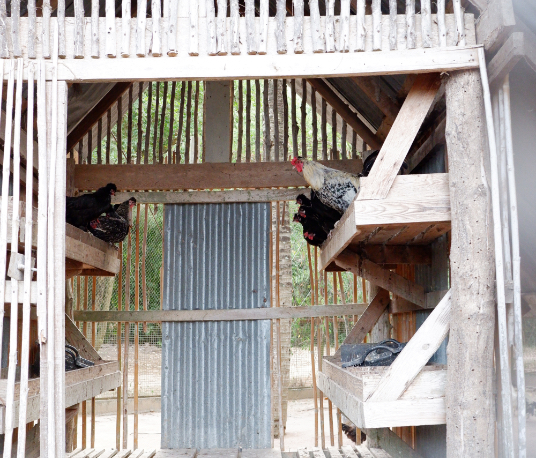 Silkies wyandotte, orpington, Araucana chicken, Indian runners ducks etc. We have fresh eggs, hand picked daily for sale.