Set among Casuarina trees , tropical greens , pineapple and coconut plantations, one half hour drive from Bangkok and 20 minutes from the seaside resort of Pattaya, discover Polo Escape, Thailand's first unique polo retreat. Incorporating boutique bed & breakfast lodging, polo at every level, with Argentine professionals and well trained ponies. Beginner riding and polo packages, for groups or individuals available through high and low season . Polo tournaments from low to medium goal level are held yearly from October to April .
Stabling facilities & paddocks
We offer stabling for over 100 horses, large paddocks exercise track, fully equipped vet clinic, in-house resident veterinarian and professional trainers. Playing fields and surrounds full-size polo field, extensive practice fields, country side rides and horse training tracks are incorporated within the property.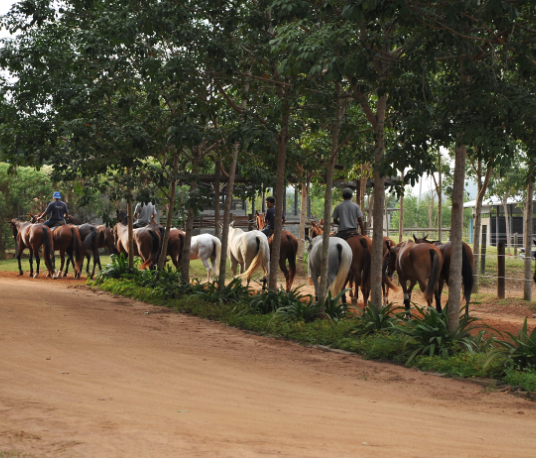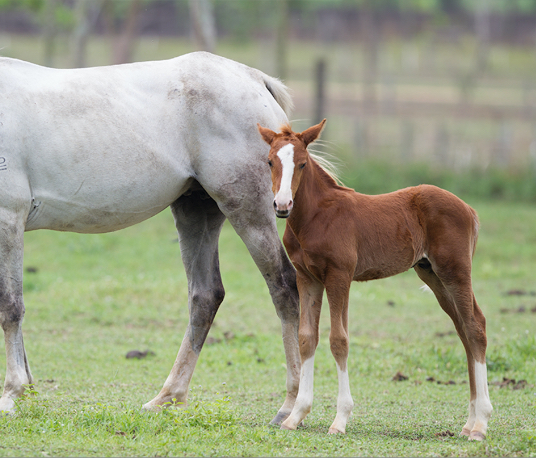 Horse sales and transport
Well, trained and good natured polo ponies with complete veterinary records are available for sale. Transportation services for general trucking and freight arrangements can be organised. Expert handling by professionals, ensure safe and efficient export to destinations all over the world.